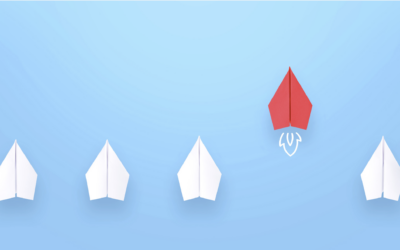 Building a world class Dutch start-up ecosystem A strategy to both increase the number of start-ups and facilitate their ability to scale can elevate the Netherlands to a global leader in the world of entrepreneurship ecosystems. Read the article here By:  McKinsey's...
read more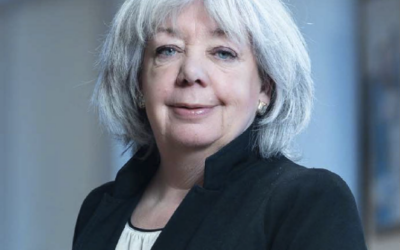 ABN AMRO MeesPierson Mariette Doornekamp heeft een passie voor maakindustrie. Ze werd onlangs lid van de Sustainability Board van ABN AMRO MeesPierson en is partner bij een nieuw duurzaam investeringsfonds: Deeptech Equity NL. We vragen deze meer dan ervaren...
read more
Duurzaamheid in financiële dienstverlening is een vakgebied waarin expertises op het gebied van financiering, duurzaamheid, compliance en legal elkaar vinden. In CMS Green Guidance delen we maandelijks wat urgent is vanuit juridisch perspectief. Een groene gids over...
read more