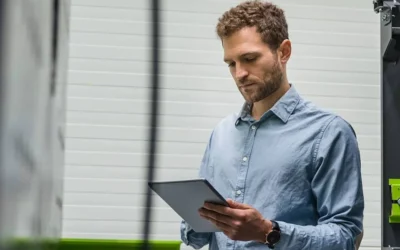 Can Europe create its own Deep Tech giants? By BCG Not so long ago, the technology startup landscape in Europe was sparsely populated, especially when compared with other tech-rich regions of the world. But in recent years, European universities and research centers...
read more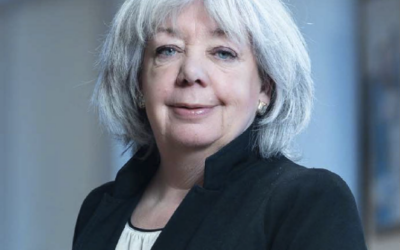 ABN AMRO MeesPierson Mariette Doornekamp heeft een passie voor maakindustrie. Ze werd onlangs lid van de Sustainability Board van ABN AMRO MeesPierson en is partner bij een nieuw duurzaam investeringsfonds: Deeptech Equity NL. We vragen deze meer dan ervaren...
read more
Duurzaamheid in financiële dienstverlening is een vakgebied waarin expertises op het gebied van financiering, duurzaamheid, compliance en legal elkaar vinden. In CMS Green Guidance delen we maandelijks wat urgent is vanuit juridisch perspectief. Een groene gids over...
read more