Vision
By putting Dutch Deep Tech technology companies on the international map and by financing their international growth, Deeptech Equity NL contributes to a sustainable future and a green and digital Dutch industry. To achieve this we search and connect scale-up companies, and together with national and international VCs and LPs, we increase investments in the Dutch Deep Tech ecosystem. Deeptech Equity NL will be the first Deep Tech fund, with a 15 year horizon, investing in 'Key Enabling Technology' (KET) necessary for the climate and energy transition in the Netherlands. These Deep Tech leaders of tomorrow receive active guidance for 15 years and get the adequate financial support to evolve into a global player with an IPO in Amsterdam.
Privium Fund Management B.V. is the manager of the Deeptech Equity NL Fund
Deeptech Equity NL
contributes to a
sustainable future by
investing in a green and
digital Dutch industry,
with a focus on the major energy, food and health transitions.
"financing the green & digital transition of the industry to create a healthy planet for future generations"
Focus areas
Deeptech Equity NL focuses on seven clusters according to TNO
Dutch Deep Tech companies contribute to solutions of some of the world's largest issues and challenges.
In the energy sector, hydrogen fuel cells could replace diesel GenSets, solar roofs could power residential homes and Artificial Intelligence could better predict electricity demand and supply.
In the food & agriculture sector, cultured meat has the potential to replace livestock farming and vertical farms promise to save water while producing much larger output on much smaller land area.
In the healthcare sector, remote diagnostics and monitoring solutions promise to provide a more complete and personalized care, while saving significant costs to the industry.
Substantial investments in these Key Enabling Technologies are essential for them to make a true impact on a more sustainable future.
We focus on seven clusters based on TNO classification: Quantum, Engineering & Fabrication Technologies, Chemical Technologies, Nanotechnology, Photonics, AI and Advanced Materials.
Industry Support
The establishment of Deeptech Equity NL to finance the growth and scale-up of breakthrough companies up to their IPO phase is widely supported by the industry. The companies listed below strongly endorse the activities of Deeptech Equity NL:












Sustainability
Deeptech Equity NL is a thematic investment fund that intends to invest in companies that directly contribute to the green and digital transition of the wider industry. These companies typically develop products or solutions that directly contribute towards solving global environmental and social challenges, such as the energy, health and food transition.
The fund is aiming to be classified as Article 8 under the Sustainable Finance Directive Regulation ("SFDR").
We have developed a set of Sustainability and ESG investment criteria that guide our investment decisions.
Companies with a favourable ESG profile are companies that have a strategy in place to mitigate external ESG risks, such as the climate change risk. In order to be marked as sustainable, they should also reduce or eliminate the negative effects of their own operations on the planet.
In short, the companies which we will invest in need to combine outside-in ESG risks and influences, with the inside-out perspective as well as develop products or solutions that directly contribute towards solving global environmental and social challenges in order to be sustainable.
In short, ESG strategies are often concerned with outside-in risks and influences, while Impact strategies adopt the inside-out perspective.
Impact
The company develops one or more Key Enabling Technologies with the intention to facilitate the green & digital transition in its industry
The company's solution directly contributes towards at least one Sustainable Development Goal
Impact is clearly defined and quantified
ESG
Program to measure and reduce environmental footprint of own operations is operational
The company has a strategy in place to mitigate material ESG risks, including climate change risks
An organization that promotes diversity, equality, and inclusion. The fund is in the process of preparing processes and documents required to comply with the SFDR regulation.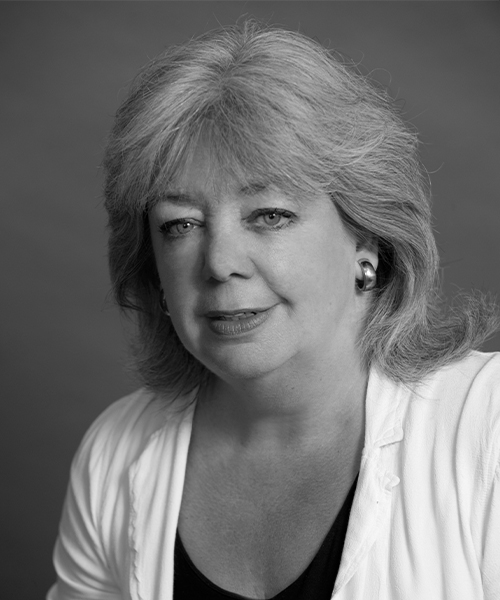 Mariette Doornekamp 
Partner / Portfolio Manager
Role
As an experienced portfolio manager Mariette is a very well respected professional in the financial and corporate world, which makes her next to her portfolio management the ideal leader and CEO to guide DTE towards a prosperous future.
View experience
Member of the board of directors ABP, CFO Damen Shipyards, Director PE-firm.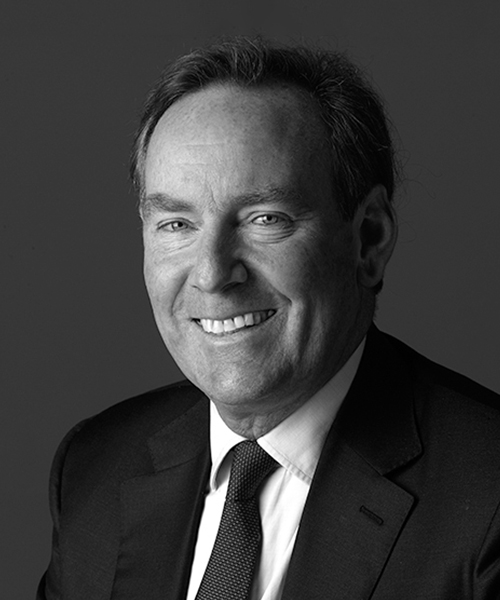 Hans van Ierland
Partner / Portfolio Manager
Role
Hans is next to his work as portfolio manager active as CIO. With his long-lasting vast (inter)national network and knowledge in the private equity arena, he and his team are searching and selecting those potential future Deep Tech unicorns.
View experience
Co-founder/CEO HPE Growth, Co- founder/Partner Holland Corporate Finance (currently known as Oaklins).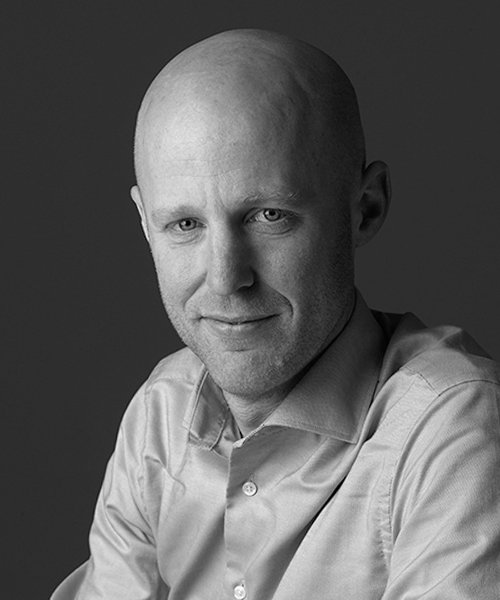 Titus Schurink
Partner / Portfolio Manager
Role
Besides his role as Portfolio Manager, Titus is responsible for the Operations of Deeptech Equity NL including financial, HR, IT and the office
View experience
CFO HPE Growth, auditor at EY.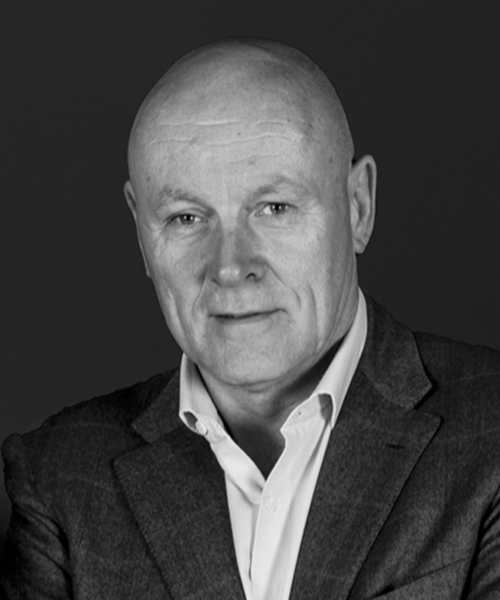 Marcel Dijkhuizen
Partner / CMO / Investor Relations
Role
Besides taking care of Investor Relations, Marcel and his team are dealing with all marketing, media, PR and press related matters in order to support both our portfolio companies and DTE itself.
View experience
Entrepreneur active in the fields of advertising, marketing, media, PR, entertainment and corporate consultancy.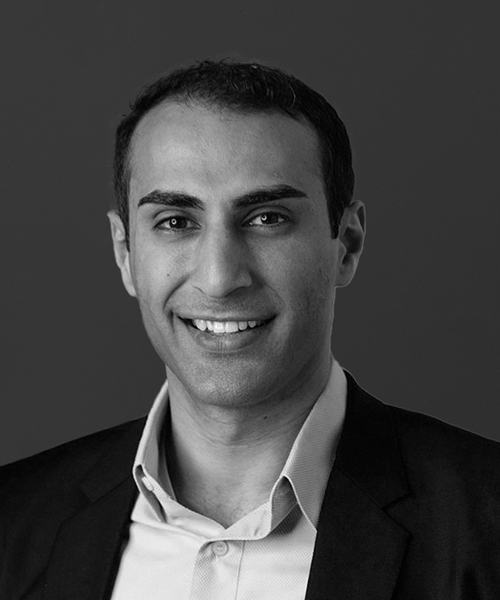 Samir Ahmad
Head of Investment Team
Role
Samir is the head of the investment team. Through his direct and indirect investments in European Deep Tech, he gained deep knowledge within Deep Tech, and created a great network within the Deep Tech arena. As an immigrant from Kabul/Afghanistan, he is not only striving for a safer and healthier planet, but also for more diversity & inclusivity.
View experience
Investment director KPN Ventures, owner / CFO start-up, consultant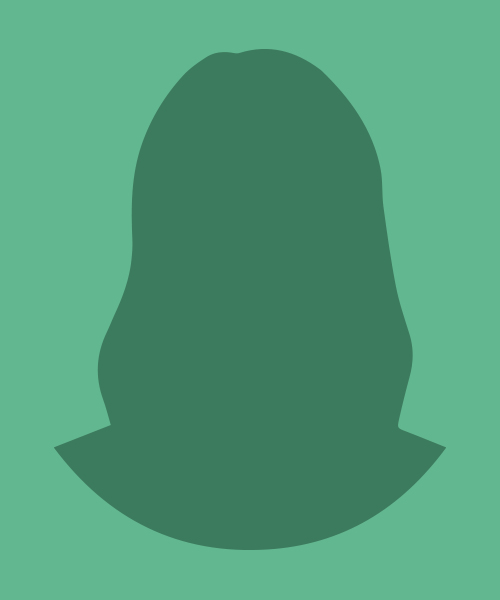 Name to be disclosed
Principal
View experience
Investment manager Private Equity.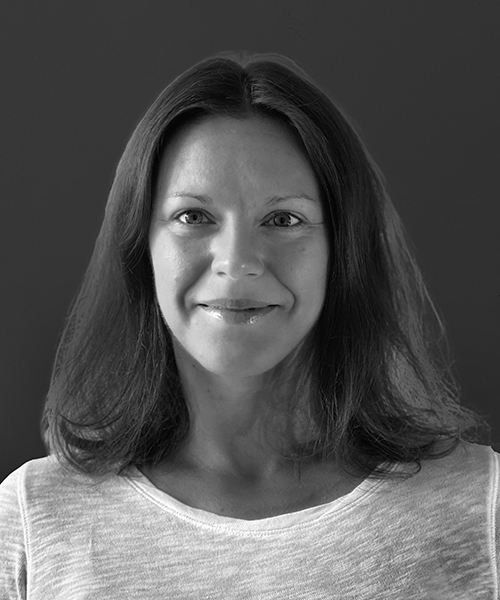 Martina Barabas
Investment Team / VP
Role
Martina is involved in the entire investment process, from sector deep-dives, sourcing investment opportunities, due diligence, deal execution, as well as value creation and exit planning. Through her experience in growth investing across technologies, Martina has learnt many lessons about what it takes to make growth investing a success.
View experience
Investment team and controller HPE Growth in Amsterdam and Pale Fire Capital in Prague.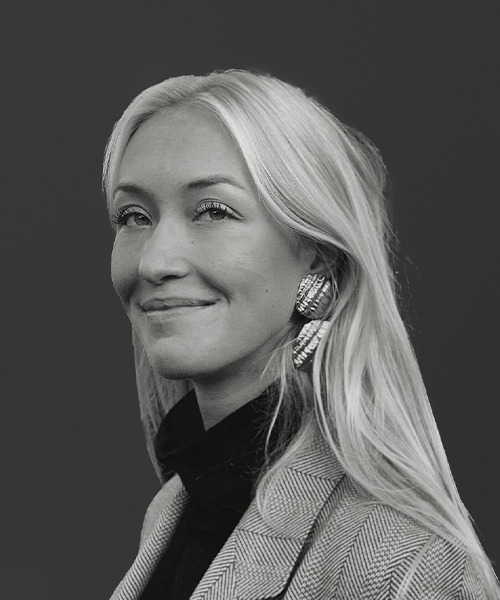 Emma Riemer
Investment Team / Analyst
Role
Emma is responsible for the identification and evaluation of investment opportunities, market analysis and due diligence.
View experience
Investment team HPE Growth and ING Ventures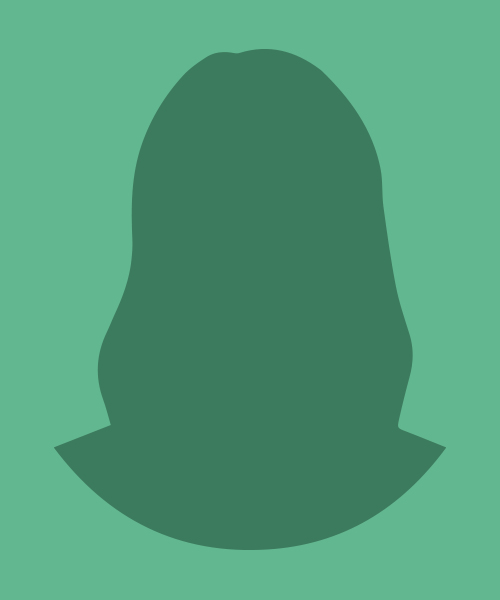 Name to be disclosed
Sustainability Expert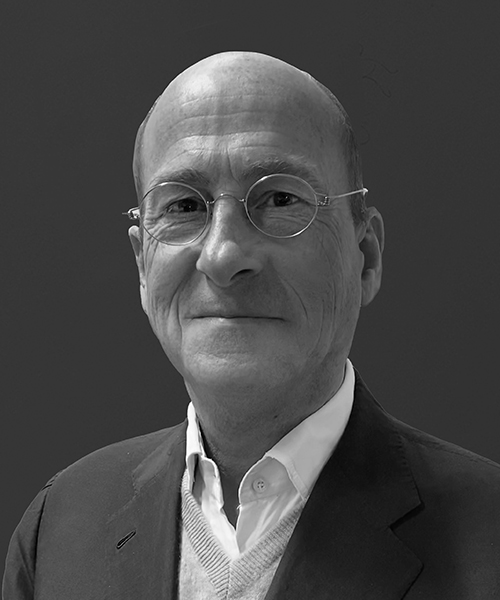 Mark de Graaf
IPO / M&A Advisor
Role
As a seasoned IPO expert, Mark will help DTE's portfolio companies with preparing their IPO in the capacity of a dedicated embedded advisor at the actual companies. Besides this Mark also advises DTE about IPO related matters as an in-house advisor.
View experience
Deputy CEO BNP Paribas NL, Global Head ECM at ING, ECM at Citi & BNP Paribas, M&A at Credit Suisse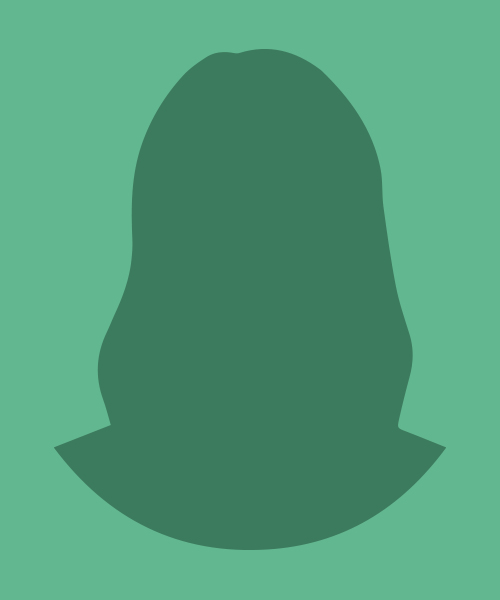 Name to be disclosed
Diversity Expert
Industry Experts
DTE engages two Industry Experts per portfolio company. Below is a selection of experts that DTE works with:
CEO
Multinational 
Food Business
Quantum Lead
IT & Computing Company
Global Alliances Executive
Strategy, People, Operations
Ex Serial Entrepreneur
North America
Ex-CEO
Industrial Automation
Can Europe create its own Deep Tech giants? By BCG Not so long ago, the technology startup landscape in Europe was sparsely populated, especially when compared with other tech-rich regions of the...
read more
The necessity for a Private reputable Lead Investor for Dutch Deep Tech companies There is currently an urgent need for a Dutch Private reputable Lead Investor that is hands-on and has the ability...
read more
ABN AMRO MeesPierson Mariette Doornekamp heeft een passie voor maakindustrie. Ze werd onlangs lid van de Sustainability Board van ABN AMRO...
read more
copyright © 2022 Deeptech Equity NL 
All rights reserved. No part of this publication (including the attachments) may be reproduced or transmitted in any form or by any means, electronic or mechanical, including photocopy, recording, or any information storage and retrieval system, without permission in writing from the copyright owners Deeptech Equity NL.
Do not run any unnecessary risk. This communication is neither an offer to sell nor a solicitation to invest. Past performance is not indicative of future results. The value of investments and any income generated may go down as well as up and is not guaranteed. Privium Fund Management B.V. (Privium) is authorized and regulated by the Dutch Authority for the Financial Markets (www.afm.nl) as an Alternative Investment Fund Manager (AIFM). The Fund and its manager, Privium Fund Management B.V., are held in the register of Dutch Authority for the Financial Markets. The Prospectus of the Fund will be provided by the manager on request, free of charge. No rights can be derived from this communication.